Why Recycle Your Wooden Pallets?
Pallet recycling is our business. If you have excess or junk pallets in the Kansas City Metro area, give us a call to remove your excess pallets in an environmentally friendly manner. Do not send them to the landfill in a dumpster. When you have Kansas City Pallets remove your pallets, you can rest assured they are being recycled. Typically we can save your company 25% over the cost of roll-off or dumpster service. In some cases, we can actually pay you for your pallets if they are the right size (48×40 GMA) and condition.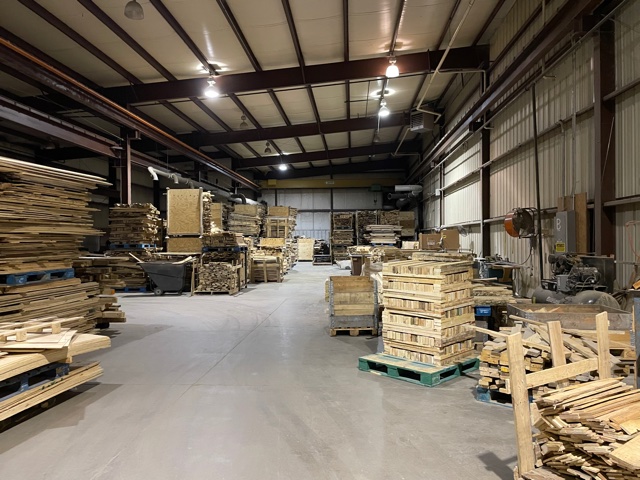 First Things First:
Know Your Pallet Terminology
Know Your Pallet Terminology
We are looking for quality used pallets.  Please call us for a pick up or to see if a spot trailer for your scrap pallets would be a good fit.
If you want to haul pallets in, we buy pallets at our dock from 8:00 – 3:00 M-F.
Options for Recycling Your Pallets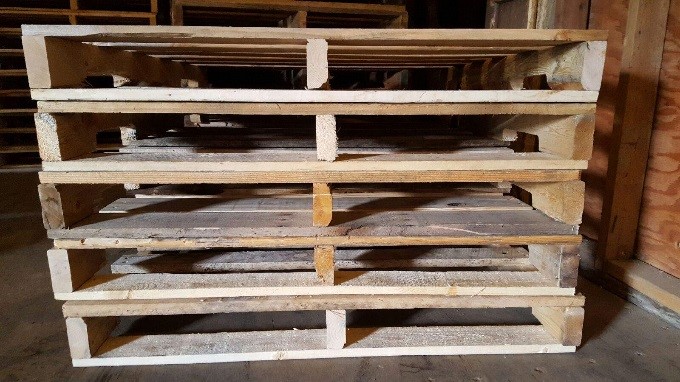 Pricing for pallets varies but current prices as of 3/7/22 delivered to our dock are:
Shedule a Live Load Pickup
We can send our semi truck and trailer to your facility and your staff loads the pallets. In most cases, we can pay for these pallets as well if there are a fair amount of GMA Pallets. Minimum Live Load Pick UP is 50 pallets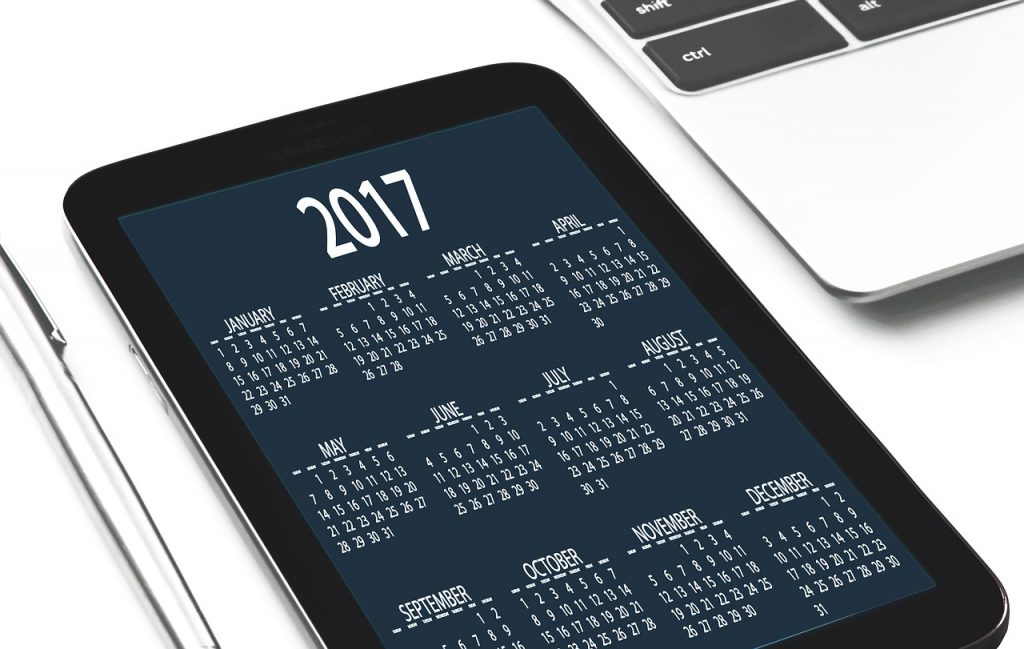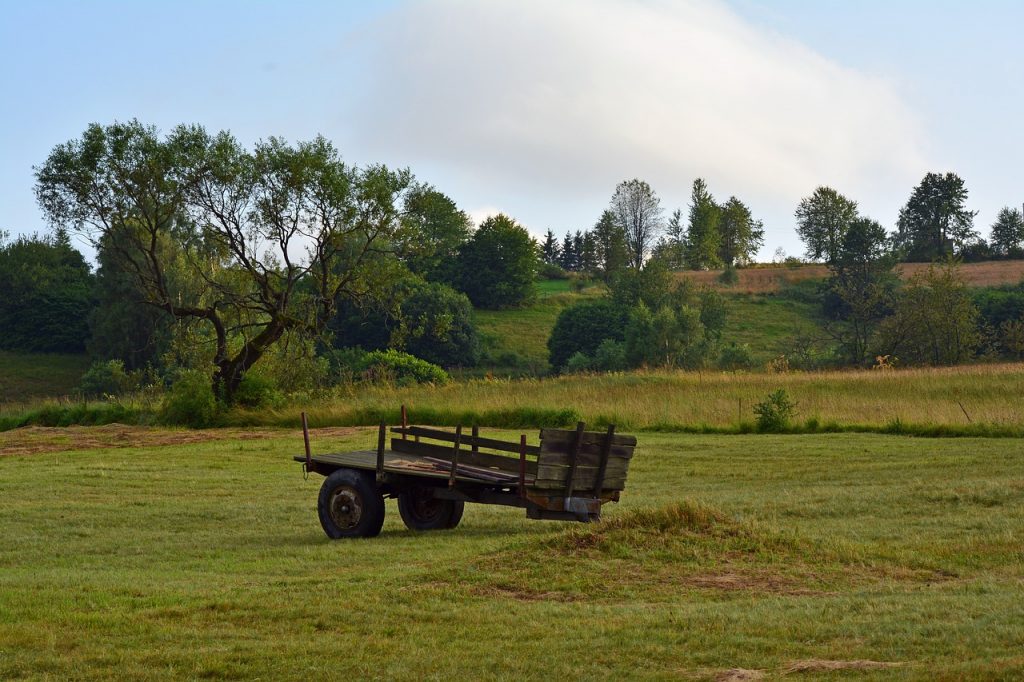 Spot trailers are available in some circumstances.  Depending on volume and type of pallets, we will determine if KC Pallets pays for the pallets, recycles pallets no charge either way or monthly rental fee would apply due to low volume of pallets and odd size pallets
We are Your
Locally-Owned
Locally-Owned
Kansas City Based Pallet Recycler
Email Us Your Pallet Pics To Get The Process Started.