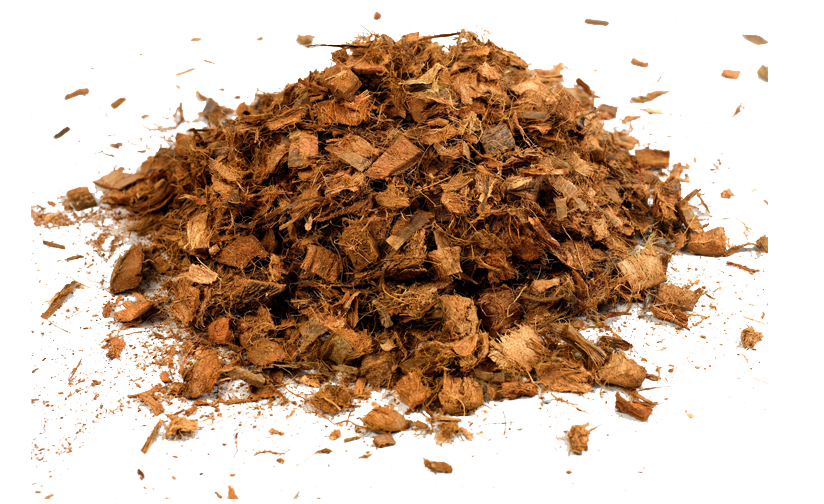 Durable, absorbent mulch!
Our deck mulch is drier than most mulches you buy at retail because it comes from recycled deck waste.
We sell our premium pallet mulch
by the semi - load.
We offer exclusively raw mixed hardwood mulch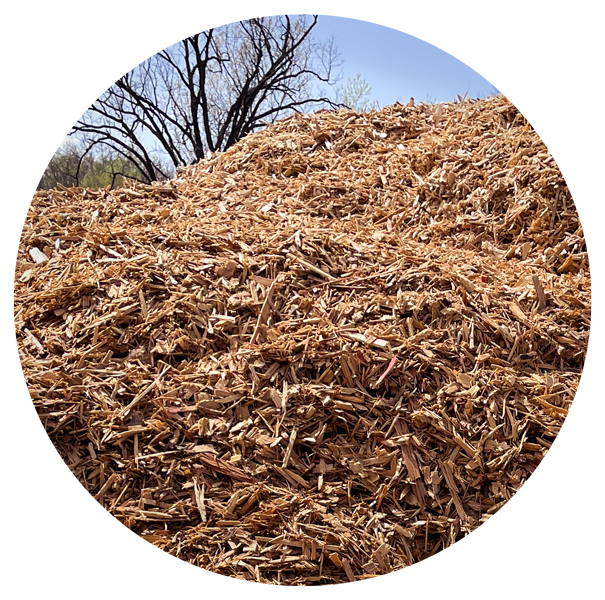 Semi-load is about 100 cubic yards @ $600.00 per load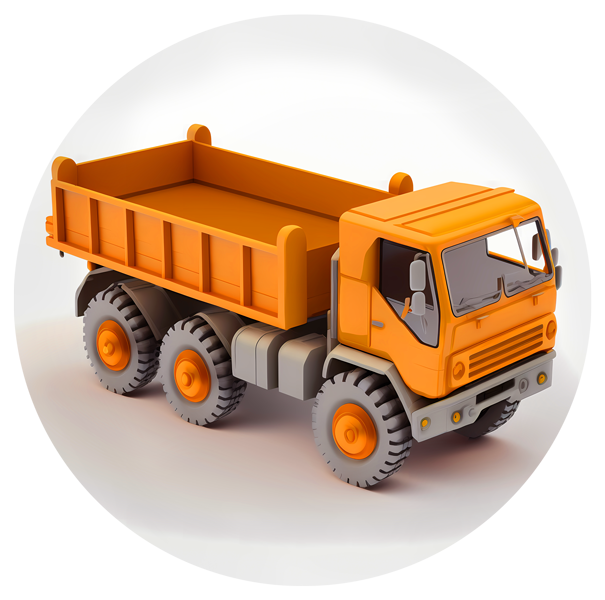 The nails are removed from the mulch with powerful magnets in the grinding process.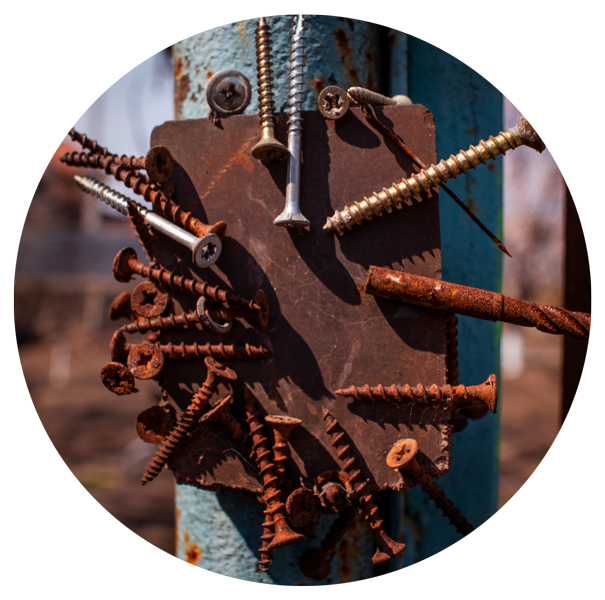 Please call us for your industrial muclh needs.